If you're a boss ass bitch who stops at nothing to make her dreams come true you're in the right place!
I teach women, mostly sex workers, how to face their finances while building multiple streams of income.
We take control of our dreams and turn them into reality. Money making reality!
With MissMoneyMindset you will learn how to look at money and what it can do for you in a whole new light.
You will be encouraged to let go of your potential and step into your power.
If you're ready for that you're in the right place!
Want to start a business? Let's get it!
Want to understand how to achieve financial freedom on your own terms? Let's get it!
We are beauty.
We are brains.
We are the boss.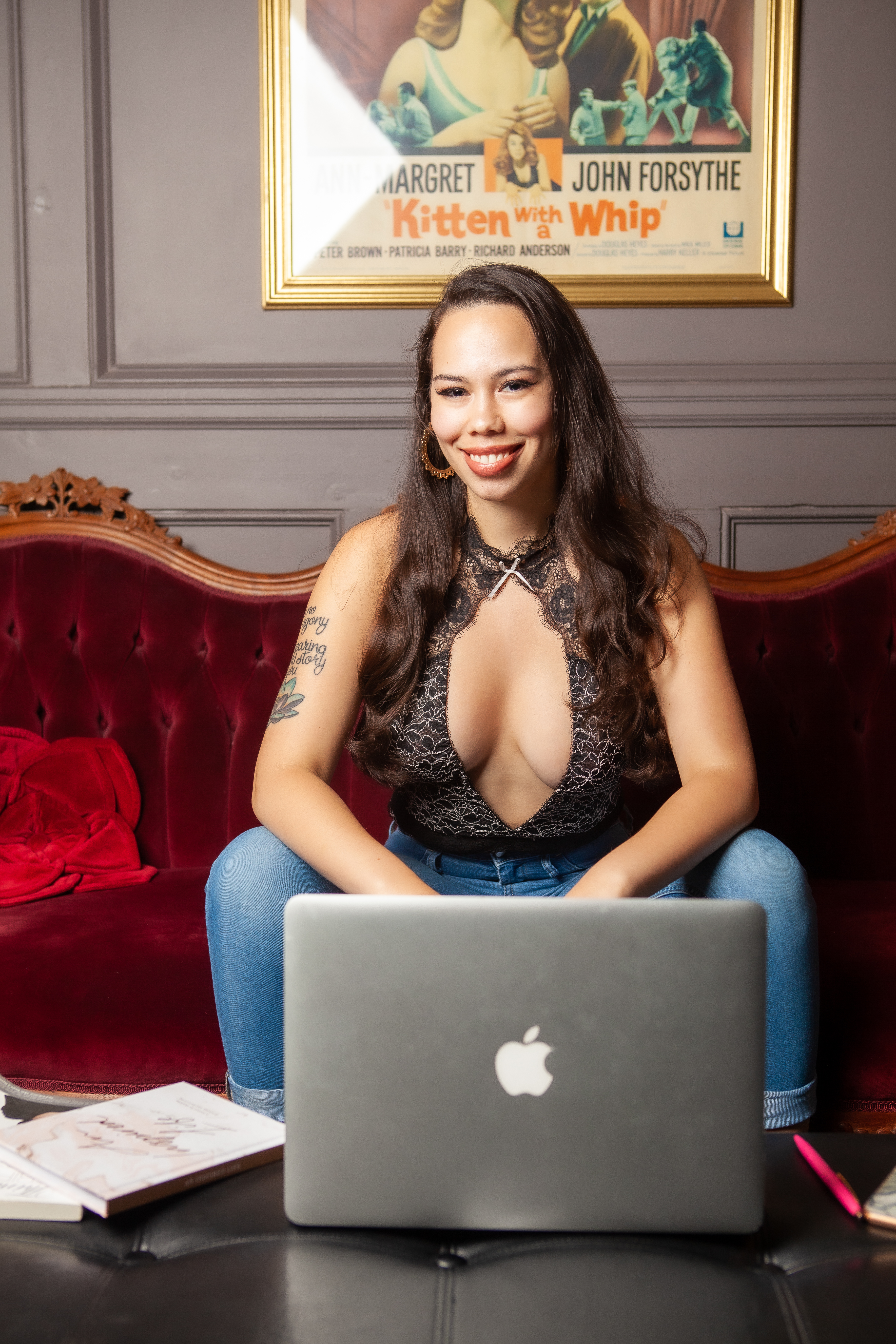 Hi, I'm Sara June. CEO of MissMoneyMindset.
I created a platform for Sex Workers to learn how to to save, budget, and invest their income, while also maximizing their money making potential.
It's an amazing time to start a business and i'm here to make it easy.
My goal is to teach as many women as possible how to achieve financial freedom by monetizing their passions to create a profitable side hustle or full blown business.
After years of spending money just as fast as I made it I wanted to create something meaningful. I wanted to be my own boss and write my own checks. I was able to accomplish all of that and more by creating a passive income platform that we now know of as MissMoneyMindset.
If you're ready to become a CEO and take life by the 7 inch heels you're in just the right place.
Let's get it!